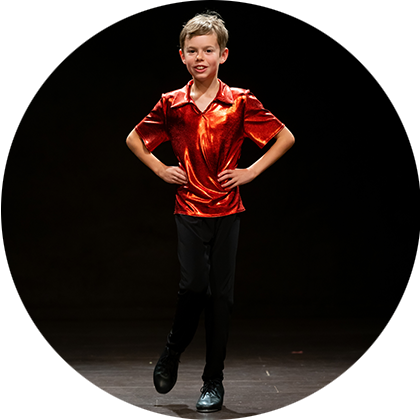 Tap uses a combination of footwork and rhythm to develop coordination and musicality. A challenge for both the mind and body, Tap is like playing drums with you feet.
DanceWorks follows the A.D.A.P.T. style of Tap offering the student an opportunity to take exams in the said discipline.
DanceWorks offers opportunity for Tap ages 7 & up.