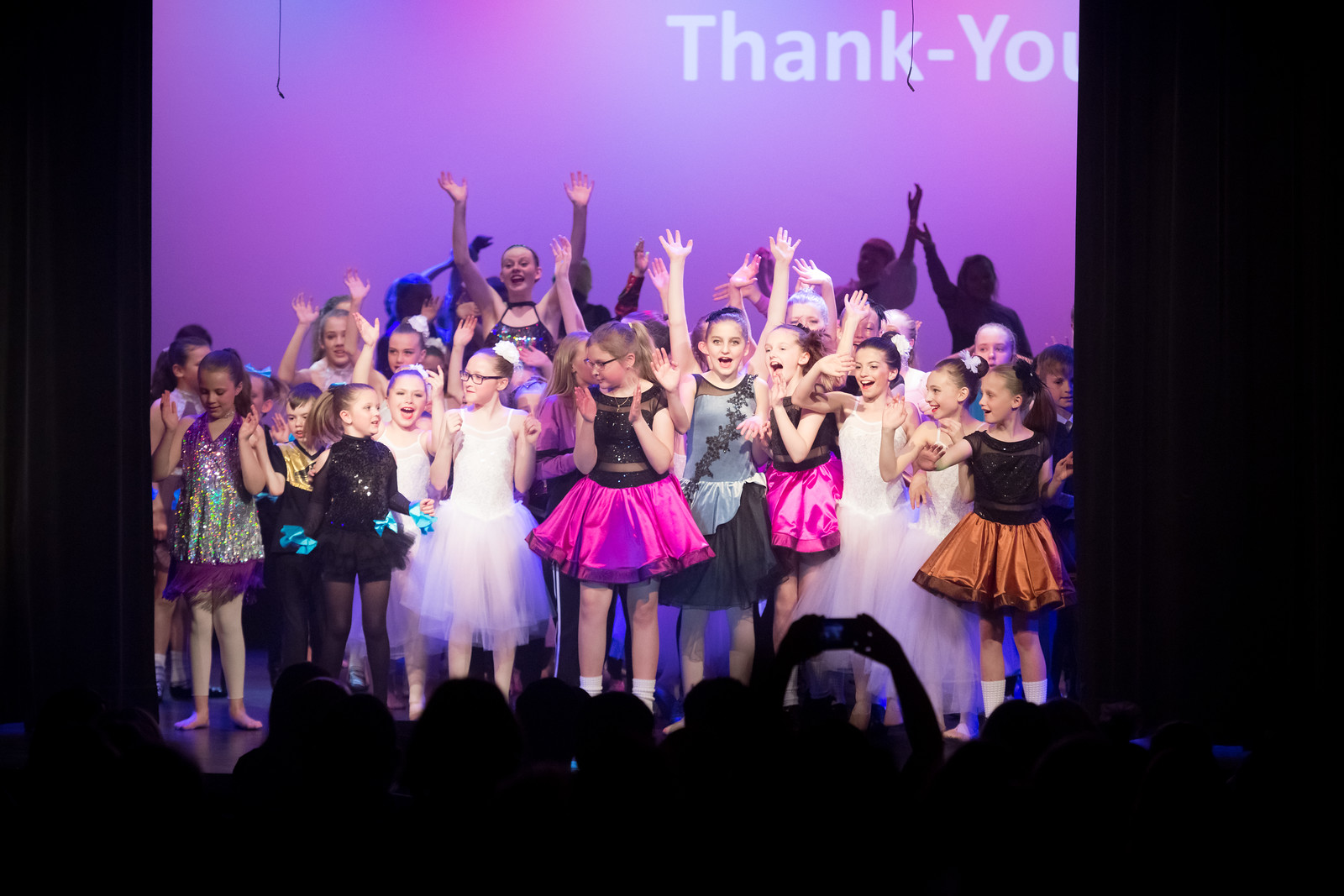 DanceWorks exists to celebrate dance and theatre through study and performance, aspiring to reflect and enrich the rural communities it serves with integrity to moral family principles.
DanceWorks 2023-24 Season
DanceWorks is excited about releasing their proposed schedule for the 2023-24 season of dance and drama classes for late June. Please "stay tuned" for both the release of the schedule and an exciting lineup of events and classes.
Classes start the week of Sept 18 – 22 at the scheduled day and location respective of each class.
Register Here
For information on locations, pricing, and more, please continue down this page. For information on DanceWorks Staff, etc., click on the DanceWorks tab on top of this page for additional listings.
Studio Locations
The DanceWorks Studio operates with the following locations in Morden and Manitou:
OFFICE – Main level foyer of the Kenmor Theatre, 130 7th Street, Morden, MB
Ballet/Jazz Studio – upper level of the Kenmor Theatre
Auditorium Studio – Dance Floor in front of the stage and/or on stage – Kenmor Theatre
Multi-purpose Space – St. Thomas Anglican Church – 131 8th Street, Morden (behind the Kenmor Theatre)
Manitou Opera House, 325 Main Street (Musical Theatre and Drama)
Contact Information
Office Administrator: Vanessa Klassen
Office Location: Kenmor Theatre, 130 7th Street, Morden, MB, R6M 1E2
Email: [email protected]
Phone: 204-822-9981
Dance & Drama Class Fees
Fees for DanceWorks classes are based on classes from late September to early December, and from January to May. A Christmas Break and Spring Break are taken into consideration.
MORDEN
Morden Studio 1-hr Dance Class: $360 (taxes included) **
Morden Studio 45-min Dance Class: $275 (taxes included)**
Morden Studio 1-hr Drama Class: $300 (taxes included)
Morden Xplor Drama 1 Class (45 minutes): $225 (taxes included)
Discounts available for families with multiple students and/or students in multiple classes.
Drop in fees are $15 per class
Registration Fees & Details
** For the upcoming season, we are asking dancers to pay their class fees in two installments – for example a normal class would see: a September installment of $200, and a February installment of $160. If families wish to pay in full, that option is available.
**The class fees do not include recital costume fees. If the class is not included in a final recital, no costume fees are required. There are no costume fees for students in drama or musical theatre. COSTUMES will be decided upon in November and Costume fees to be paid by Dec 2 (please note that when ordering costumes, many costumes need to be measured and ordered in early January)
** Contact the office regarding fees for classes longer than an hour, discounts for students taking multiple classes, or discounts for multiple family members
Single Class Drop In Fee – $15.00 (taxes included)
Costume Fees
Youth 8 & under: $70 (taxes included)
Youth ages 9-11: $75 (taxes included)
Youth ages 12+: $85 (taxes included)
Payment Options
The following payment options are available:
Cash or Cheque
E-Transfer
Visa or Mastercard (in person)
Interac/Debit (in person)
Studio Office Hours
September to June: Mondays & Thursdays (4 – 8 PM) or by appointment (Starting Sept 11)
Summer Office Hours (July 12 to September 6) – Wednesdays 3 PM to 7 PM (Kenmor Theatre, Morden)
**Office Hours are subject to change for Holidays, Christmas, and Spring Break