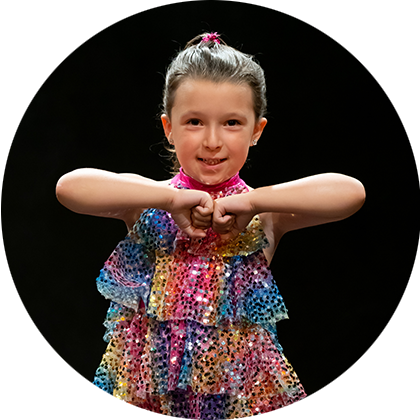 Jazz is a diverse and powerful dance style that, like ballet, lays a foundation for other dances. Jazz improves coordination and flexibility using technique and movement that is sharp and strong.
DanceWorks utilizes the A.D.A.P.T. style of Jazz offering exams for any interested dancers.
DanceWorks offers Jazz classes for students 6 & up.