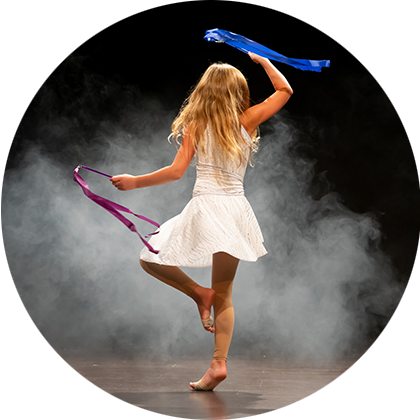 Contemporary has its base in Ballet and Jazz using movements from each to express the feelings of the music and the dancer's interpretation of it. Filled with grace and emotion, dancers tell stories through movement.
Taking classes in ballet or jazz in addition to a contemporary class help students to develop better technique and flexibility.
DanceWorks offers classes in Contemporary to students ages 8 & up.