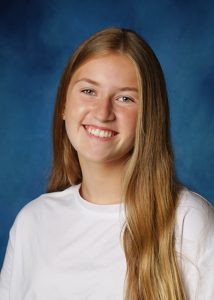 MARLIE ENS
Marlie has excelled as a dancer with DanceWorks for a number of years not only in Contemporary but also as an assistant teacher and as a Teacher in Training.  Her experience as a dancer as well as a coach and instructor for Gymnastics gives Marlie a strong background in teaching Contemporary with DanceWorks. Added to this is her years of experience in choreographing children's and worship dance for children's church ministries, Christmas programs, and other Worship events.
She is a dedicated and capable teacher who really enjoys the opportunity not only to teach but to choreograph and share her passion for dance.
This will be Marlie's second year teaching Contemporary and we are excited to have her with us again.