Candlewick's Child Xplor Drama present a fun and whimsical version of the classic tale.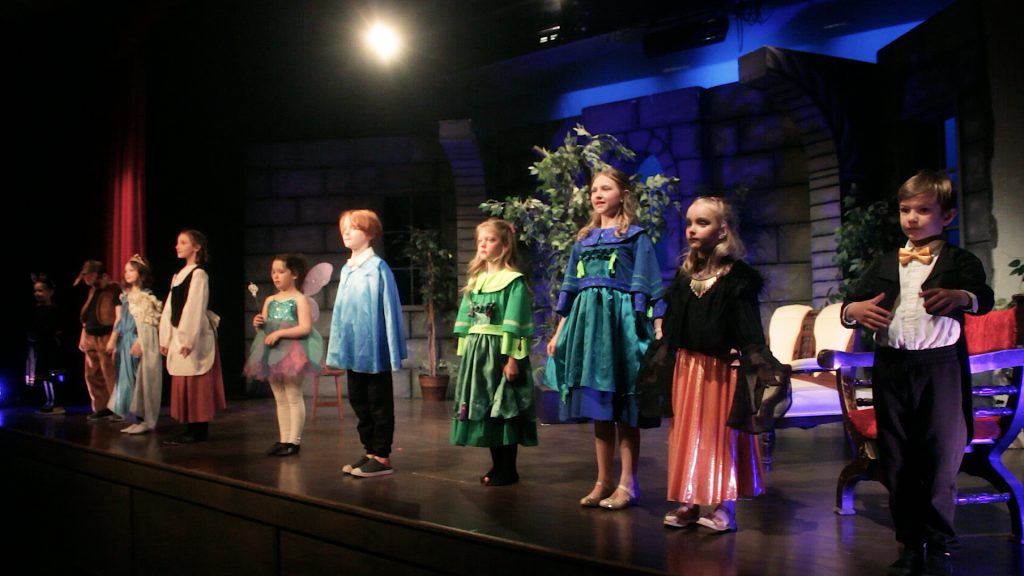 Overworked and under-appreciated Cinderella knows naught but to swing her broom at the Fairy Godmother, thinking she's a giant moth.  Meanwhile, Queen Hobnail wants Prince Shubert to choose a suitable princess, but he would rather play video games than dance with a girl.  The beleaguered Fairy Godmother manages to bring the two together, at least until midnight, while Cinderella's stepmother and stepsisters wait for the other shoe to drop.  This upbeat, slap-happy fractured fairy tale promises to delight.
Disappointed not to be able to take in some great live theatre? The Chilrden's Xplor Theatre presentation is available for you to view direct in your own homes. To watch, simply enter "Cinder2021" as your password and enjoy their show as a complimentary gift to you and your household.
"Simply Cinderella" is but the start of what we hope will be a succession of great youth theatre we are offering online this spring. As we work within the current restrictions we hope to be able to present several other presentations over the course of the next few months.
To take in other youth theatre presentations, please go to our "Spring Theatre Showcase" page where you can then "order" your passwords for other upcoming shows. Please note that due to filming and editing, some timelines will be adjusted as we are able to produce.
Thanks for joining us!
Richard J. Klassen (Executive Producer, Candlewick Productions)